Current Announcements:
To get help, call 212-929-NANA (6262) (the Regional Helpline)
***There are some NEW upcoming events check out the Events link at the top of the page or the recent posts widget to see what is happening in the Kings Bay Area. >>>>>>>>>>>>>>>>>>>>>>>
The next Kings Bay Area service committee meeting will be meeting at OLPH, 60th street between 5th and 6th avenues in Sunset Park on December 12, 2022, at 6:30 PM.
The next Technology sub-committee meeting will be held on Zoom:
KBA Tech Subcommittee Meeting
Friday, December 9⋅2022 —– 7:00 – 7:30pm
Location:https://us05web.zoom.us/j/81703926725?pwd=WjMrbk9zUStSYmdkYnZxYjdZZ2xOUT09
Meeting ID: 817 0392 6725
Passcode: kbasc
******NEW******* Midday Miracles live reopening December 6, 2022 (see flyer under events)
We are heading into the Holiday Season! There are many events, and Marathons going on, in and around the Greater NY area. There are just too many flyers to post, so please go to the NA links tab to see Event happenings around the 5 boros and more…
The Men's meeting at Christ Church, 73rd & Ridge Blvd, is now reopened on Sundays at 6 PM.
The War is Over live is now reopened at St. Dom's on Mondays at 7:30
Go to the KBASC Monthly reports page link above to view or print the current month's minutes, flyers, anniversaries, and more for your groups! The Kings Bay Area policy has now been posted under the KBA Policy sub-link under KBASC Monthly Reports
The heart of NA beats best with the therapeutic value of one addict helping another. Doing service is a great way to get involved, stay connected, and grow in your recovery. With the recent meeting reopenings, many groups have been having a hard time getting trusted servants to serve the group. If you attend a meeting regularly or have a home group, a great way to get involved is to make a commitment to the group. Some commitments have no clean time requirements and others allow you to serve at the group level with as much as 6 months or more clean time. When meetings close, addicts die! Please support your local meetings.
Support – Support – Support your local meetings!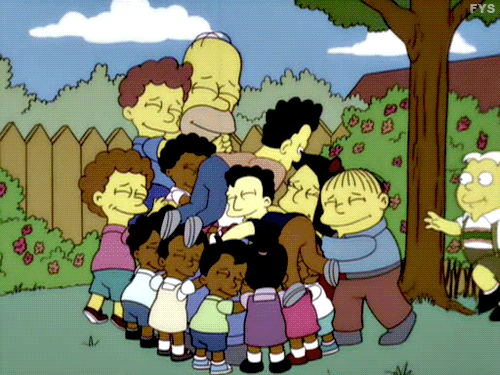 Visits:718 Today: 13