Current Announcements:
To get help, call 212-929-NANA (6262) (the Regional Helpline)
***There are some NEW upcoming events check out the Events link at the top of the page or the recent posts widget to see what is happening in the Kings Bay Area. If you know of any meeting closures around the Holidays, please contact the KBA Webmaster at fjdeme@gmail.com and we will post them here >>>>>>>>>>>>>>>>>>>>>>
The next Kings Bay Area service committee meeting will be meeting at OLPH, 60th Street between 5th and 6th avenues in Sunset Park on June 12, 2023, at 6:30 PM.
The Serenity in Sunset Meeting is now open.
The War is Over is moving. Beginning April 3, 2023, the group will now be meeting at Our Lady of Grace Church in the rectory basement on Mondays from 7:30 – 9:00PM
LAST-MINUTE ANNIVERSARIES HAVE BEEN ADDED. CHECK THE ANNIVERSARIES PAGE FOR UPDATES
The Brooklyn Area Convention now has a website for registration for the 2023 BCNA IV convention click on this link BK Convention (bccna.org) to learn more!
Go to the KBASC Monthly reports page link above to view or print the current month's minutes, flyers, anniversaries, and more for your groups! The Kings Bay Area policy has now been posted under the KBA Policy sub-link under KBASC Monthly Reports
There are many meetings in need of trusted servants and support! These meetings are in jeopardy of closing. Don't forget where you came from and how quickly we can go back there! If you are new, you just need 6 months to a year for most commitments. Some require no clean time at all. Stay for a business meeting at your home group
Please support your local meetings.
Support – Support – Support your local meetings!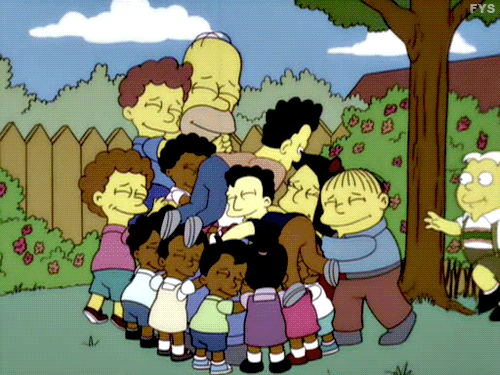 Visits:2524 Today: 3