Current Announcements:
To get help, call 212-929-NANA (6262) (the Regional Helpline)
***There are some NEW upcoming events check out the Events link at the top of the page or the recent posts widget to see what is happening in the Kings Bay Area. If you know of any meeting closures around the Holidays, please contact the KBA Webmaster at fjdeme@gmail.com and we will post them here >>>>>>>>>>>>>>>>>>>>>>
The next Kings Bay Area service committee meeting will be meeting at OLPH, 60th street between 5th and 6th avenues in Sunset Park on April 10, 2023, at 6:30 PM.
******NEW******* Due to February's CAR report Workshop, there are no KBA business minutes for the month of February. The next posted minutes will be for March 2023, posting soon.
The Brooklyn Area Convention now has a website for registration for the 2023 BCNA IV convention click on this link BK Convention (bccna.org) to learn more!
Midday Miracles live reopening on December 6, 2022 (see flyer under events)
The Men's meeting at Christ Church, 73rd & Ridge Blvd, is now reopened on Sundays at 6 PM.
The War is Over live is now reopened at St. Dom's on Mondays at 7:30
Go to the KBASC Monthly reports page link above to view or print the current month's minutes, flyers, anniversaries, and more for your groups! The Kings Bay Area policy has now been posted under the KBA Policy sub-link under KBASC Monthly Reports
Be there for a newcomer, like someone was there for you.
Please support your local meetings.
Support – Support – Support your local meetings!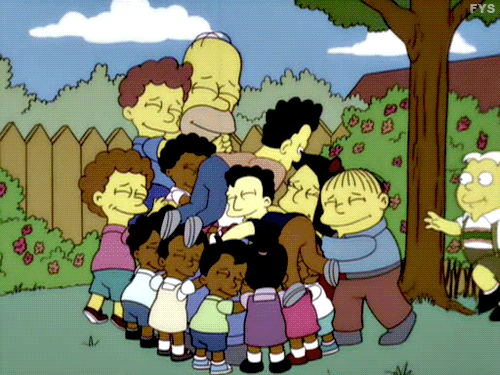 Visits:1895 Today: 6